Adventure tourism
Belarusian tour operator private research and production unitary enterprise «Automated tourism technologies» is the largest company in the Republic of Belarus, which specializes in domestic and inbound tourism. Today PRPUE «Automated tourism technologies» - this is a successful travel company with many years of experience, a developed partner network and contractual relations with all leisure facilities, sports and related tourism infrastructure in Belarus. Our company covers all possible types of tourism and today the promotion of adventure tourism in Belarus is one of the promising areas in the development of the company.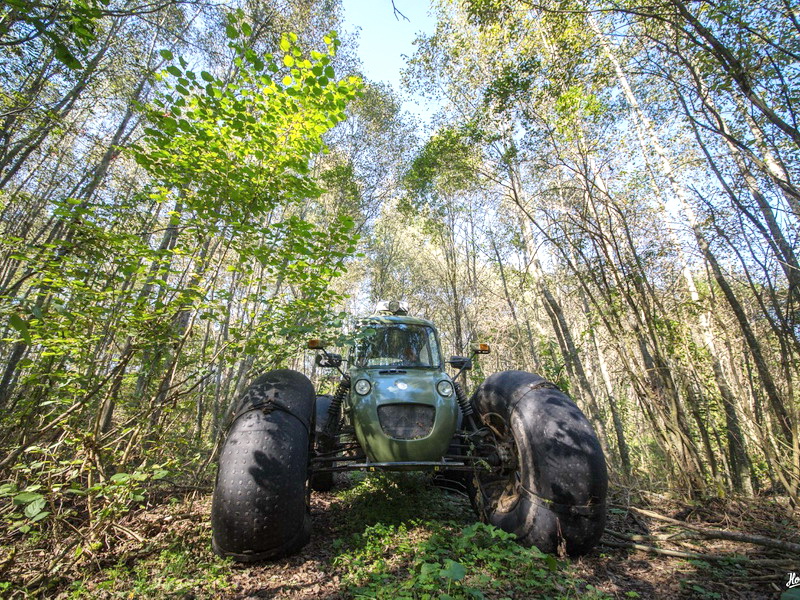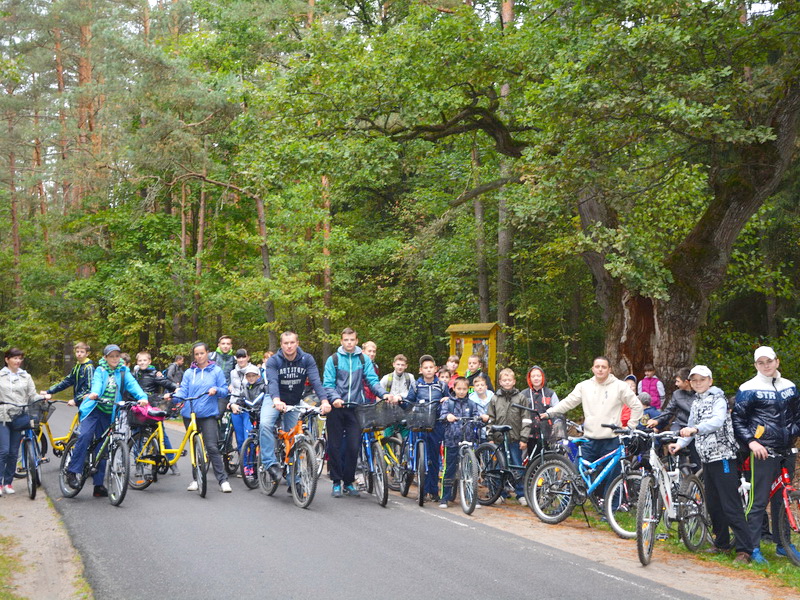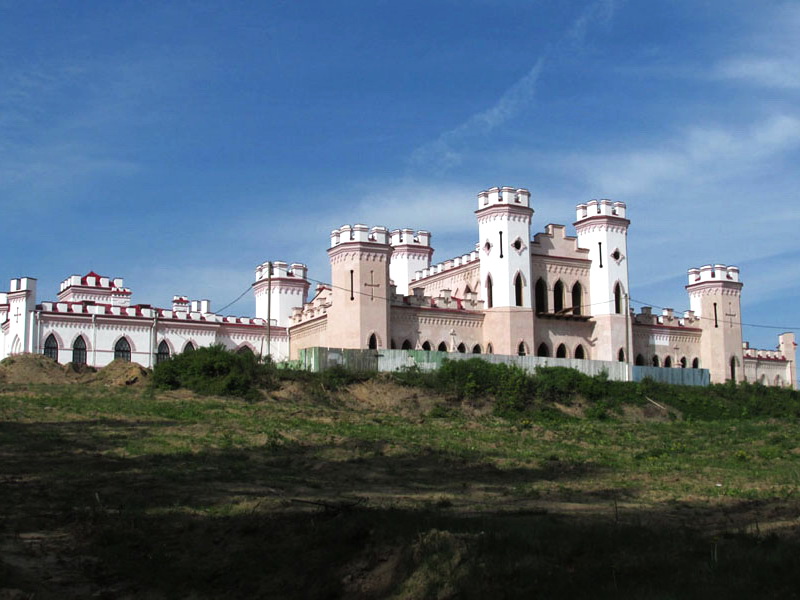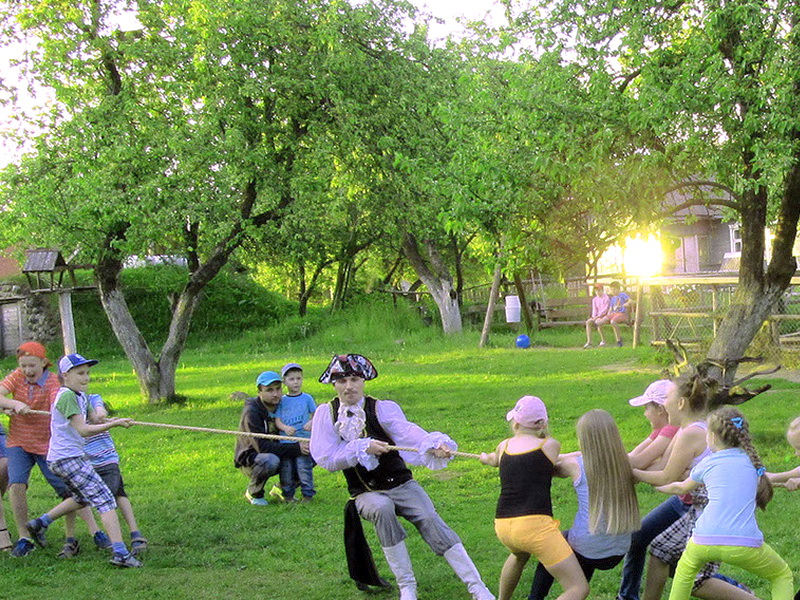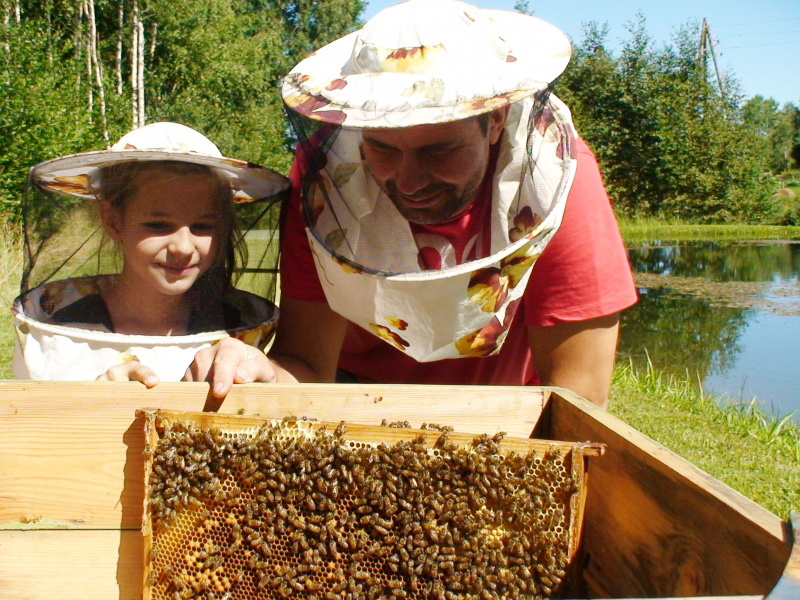 In Belarus, every tourist will be able to find something to enjoy: from a quiet stay to recreation center, healthy recreation in health resort to extreme skydiving, Safari or «mystical» excursions. Adventure tourism - quite a young direction that is quickly gaining attention. The company «Automated tourism technologies» is ready to offer a variety of options for such tours with full support.
Activities and entertainment in Belarus
Adventure tourism - a journey with active ways of movement, combining stay in nature, physical activity, cognition. An essential element of such a holiday is participation in current events , bringing vivid emotions. Night in a tent for a modern person can itself become an adventure, add to this extraordinary situations on the route, natural or artificial obstacles, communication with new people, dinner cooked on a fire - and you will be amazed at the new facets of a seemingly familiar of the world. Such a vacation will be a useful change of activity         staying in nature will help you to relax, and even one day in a new setting will allow you to look at your life from a new angle and certainly will be remembered for a long time. Security issues are also important: before the start of the tour, all participants undergo detailed instruction and will be equipped with a full set of personal equipment, and during the hike, the group will be accompanied by an instructor.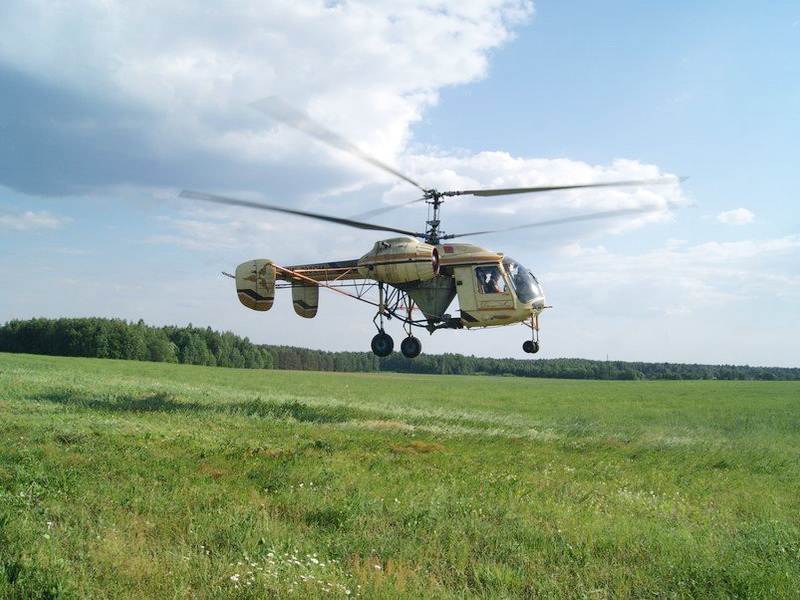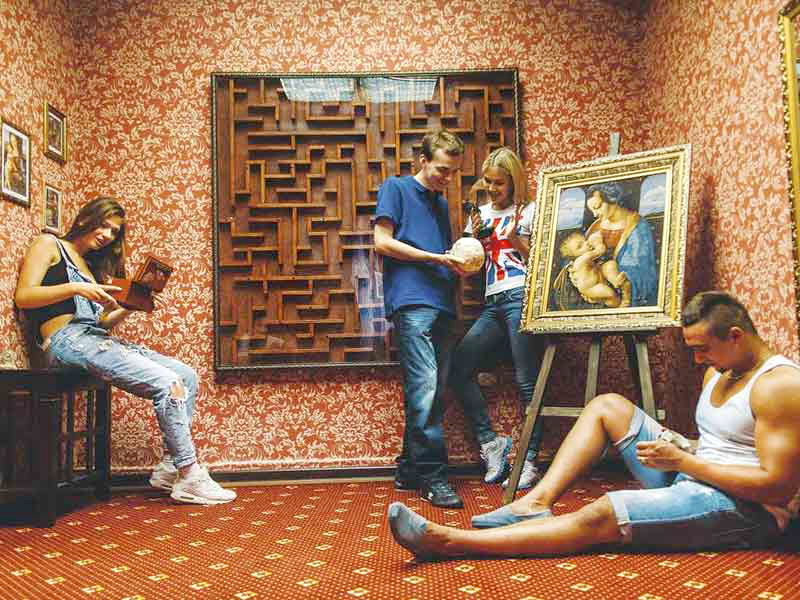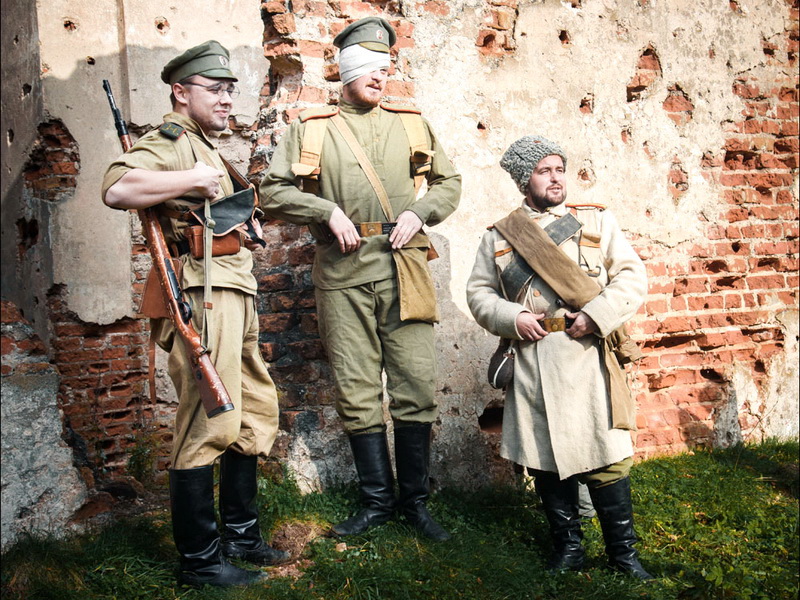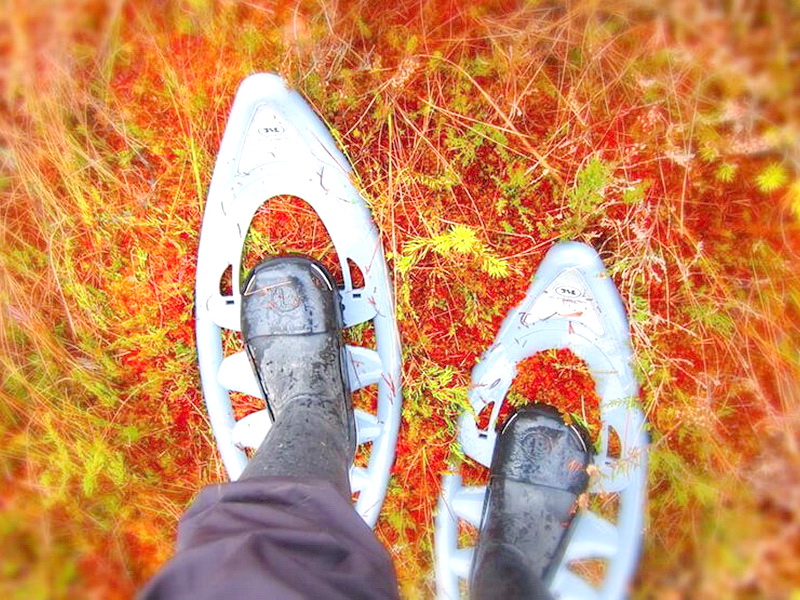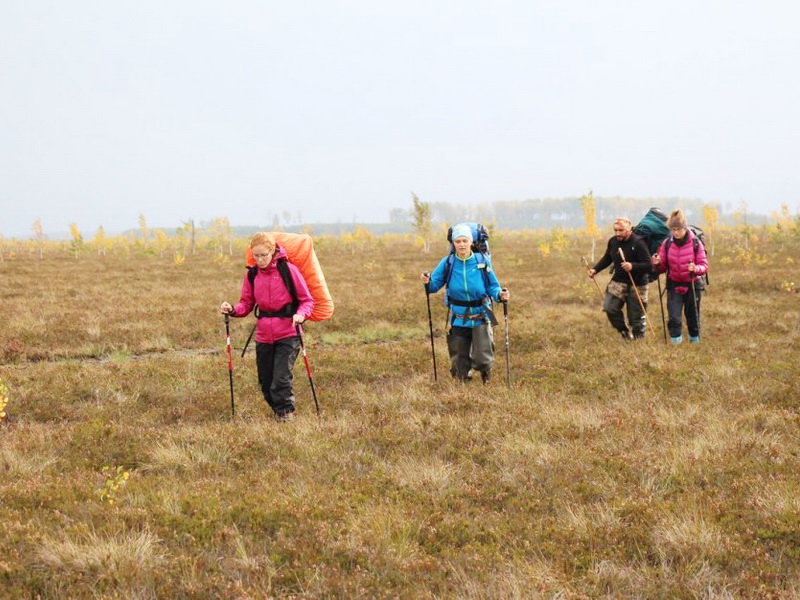 Diverse and picturesque nature - Naroch, Braslav, Ushach lakes, national parks , dense forests, impassable swamps, steep heights and flat plains - as well as established rich cultural and historical traditions allow us to successfully develop adventure tourism in Belarus . Adventure tours in our country are available for people who do not have special training, although there are special itineraries for experienced travelers. In winter, when due to weather conditions, the choice of adventure tours is limited, we offer the organization of corporate tours , children's and family holidays with quests, animation. We will develop a program for every taste, so that each participant of the event is fun and comfortable. In summer, the choice of adventure tours is very wide - this is the passage of ecological paths and water routes of various lengths in national parks,         helicopter rides overNaroch region, costumed excursions to places of life of famous people of Belarus, safari tours, «guerrilla» trips to the lowland swamps, mystical tours of castles and estates.
Send request to organize an adventure tour
Adventure tours to Belarus
For more than 10 years, the Belarusian tour operator «Automated technologies of tourism» has been successfully cooperating with the best recreation centers, agro-estates, cafes, guides, sports facilities,          entertainment complexes and animation teams of the country and offers its customers quality services at the best prices from service providers:
ready-made adventure tours - we plan your budget and develop an individual itinerary and activities, prepare transfers by car or transport tickets, invite participants, offer the best guides, provide equipment and equipment, take care of food;

excursion tours with entertainment and adventure elements - in addition to the excursions, we will prepare a historical reconstruction of the battle, a quest in the castle; costume ball for participants;

multi-day tours with accommodation for Belarusian and foreign tourists - we will book a hotel, optimally plan the entire program of rest, offer the best leisure time;

corporate events, team building, family and children's holidays, graduation and last bell holidays - we will offer animators, horseback riding, rent of the motor ship and any special equipment;

thematic and holiday tours dedicated to St. Valentine's Day, Women's Day, Victory Day, festivals, concerts.
Send request to organize an adventure tour
Popular types of adventure tours in Belarus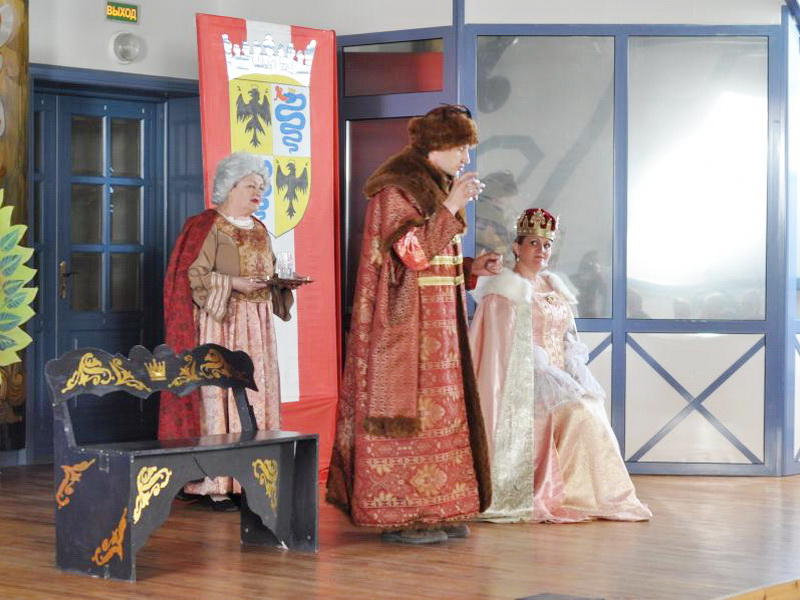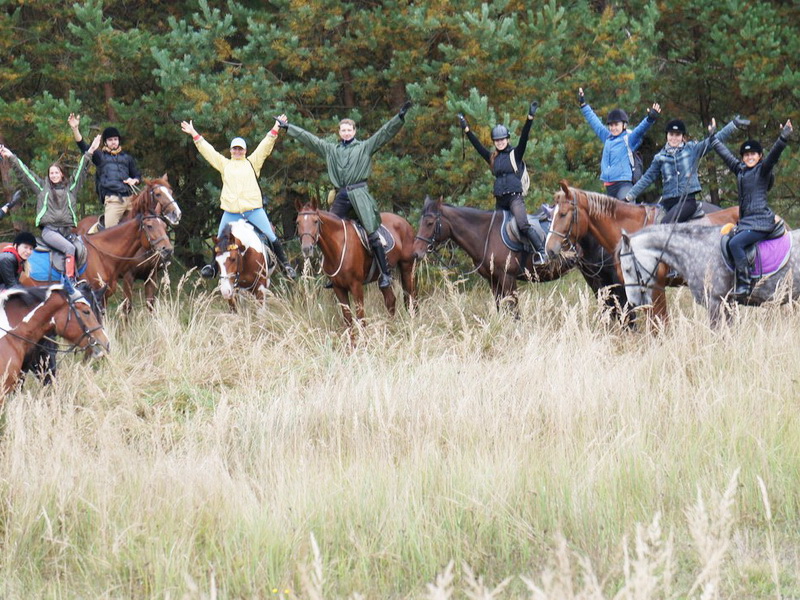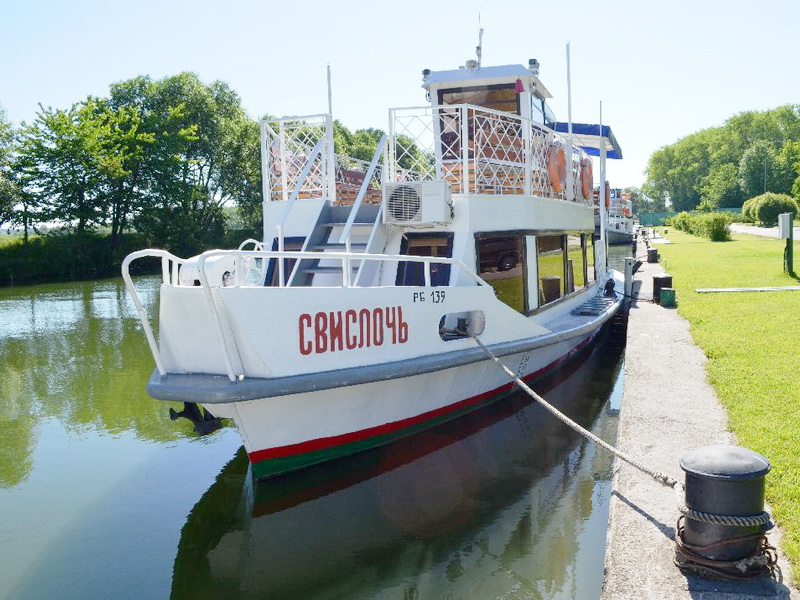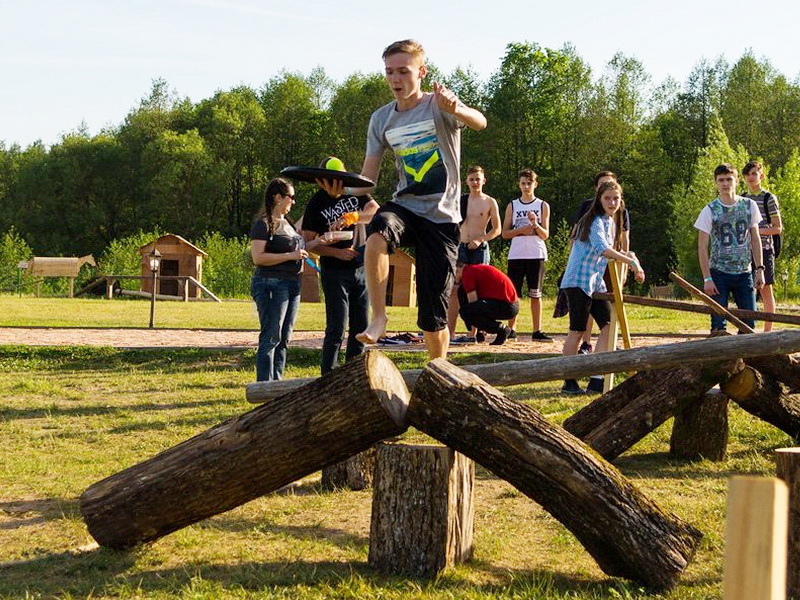 Today, few people will be surprised by the standard excursion program, tourists are increasingly interested in non-standard tours , where they can not only hear the story of the guide, but also become a participant in the events themselves. For guests of Minsk we offer excursions where you can get acquainted with the history of the city, watching and participating in dramatized sketches - the battle on the Nemiga River, the signing of the Magdeburg Law, the dispersal of the community of masons. Animation programs await guests of the Museum of Folk Architecture. «Strochitsy», here you can touch the origins of the Belarusian culture, take part in the celebrations «Maslenitsa», «Kolyady» and others. Animation programs for nature have been developed for school groups to help the teacher - in the farmsteads and national parks, during such programs, students will see bee colonies, learn to read and understand the language of the forest. Especially entertaining animations on military subjects from the historical complex «Stalin Line»or large-scale reconstruction of the battle with the Napoleonic army on the Berezina.
In Belarus, you can go on safari tours in national parks and reserves , the services of vacationers experienced guides, who will tell and show all the richness of the wildlife of Belarus. Safari tours will be interesting for children, schoolchildren, Belarusian and foreign tourists as an addition to         informative excursion program, corporate clients - as an option for leisure or active leisure at corporate events, professional photographers and amateurs - the opportunity to replenish the portfolio with high-quality images. The national park offers safari and photo hunting services. Belovezhskaya Pushcha - Europe's oldest reserve, a unique marshland Pripyatsky National Park, blue-eyed Braslav lakes , Berezinsky reserve - Yelnya reserve, where one of the largest marshes in Europe, the Nalibokskaya Forest, the Mogilev Zoo and the Center for Ecological Tourism are protected, has a unique nature conservation area with a unique, strict reserve status «Stankovo». The objects offer ecological, ornithological tours, walks to the enclosures, entertainment - rope towns, rides, observation towers, equipped cycling and water routes.
A great option to complement a rich summer excursion day: «from the water» city sights and nature views will appear in a new light, and a refreshing breeze will bring coolness even on a hot day. You can take a boat trip on all major Belarusian rivers. Residents and guests of Minsk will be able to take a boat trip along the Svisloch River in several places at once - on Komsomolskoye Lake , near Gorky Park, near the Island of Tears on Nemiga, on Zaslavsky Reservoir (Minsk sea). Rest on the boat is suitable for celebrating special occasions: weddings, anniversaries, birthdays, graduations, because the area of ​​the ship will allow you to receive all the desired guests.
Horse riding is one of the most popular and accessible types of outdoor activities in Belarus. Staying outdoors heals the body and gives a charge of cheerfulness, and communication with animals has a beneficial effect on the psychological state of a person and relieves stress. In addition to relaxing, riding will improve physical fitness and help keep your body in good shape. Guests of the mansions, tourist complexes have the opportunity to ride on the arena or in nature, to take part in horse racing, costume presentation with carriages.
Cycle routes laid in national parks «Belovezhskaya Pushcha», «Pripyat», «Narochansky», «Braslav lakes», Berezinsky Biosphere Reserve , the August Channel. Cross-border corridors on the territory of Belarus, Lithuania, Latvia were also created.
Tours of the ancient castles and estates, which are famous for the presence of otherworldly inhabitants, during which the guide tells about the ancient stories, guests can participate in the search for the mistress of the castle. But one of the most famous ghosts of Belarus is the Black Panna Nesvizh Castle, about which there are many legends.
They represent an excellent type of recreation for a team of players (a team, a group of friends) where it is proposed to live through a certain storyline in a game, pass an obstacle course or get out of a locked room. Teamwork will allow to rally the team and learn something new about each of our friends and colleagues.
Send request to organize an adventure tour
Extreme types of adventure tours in Belarus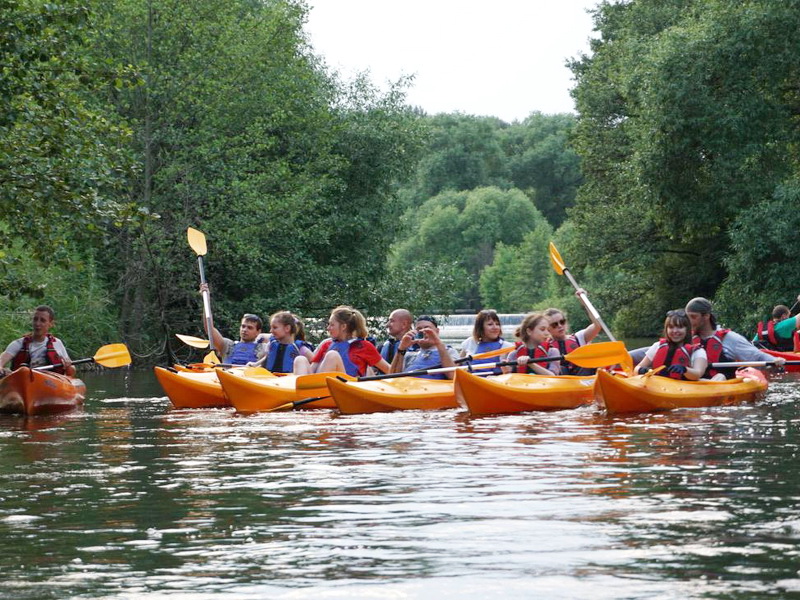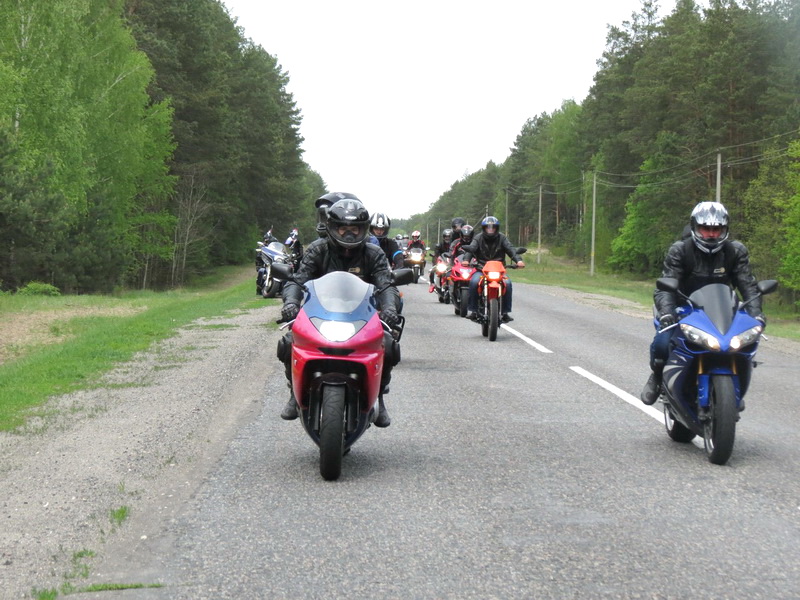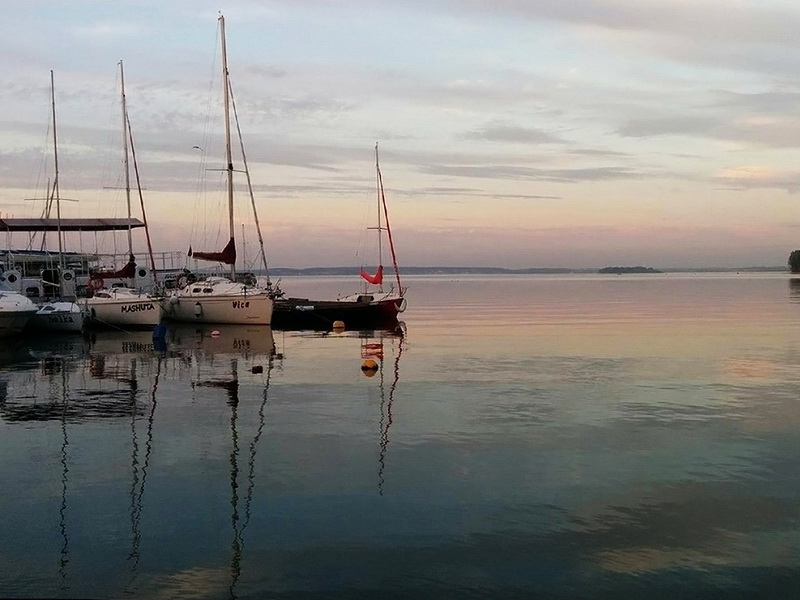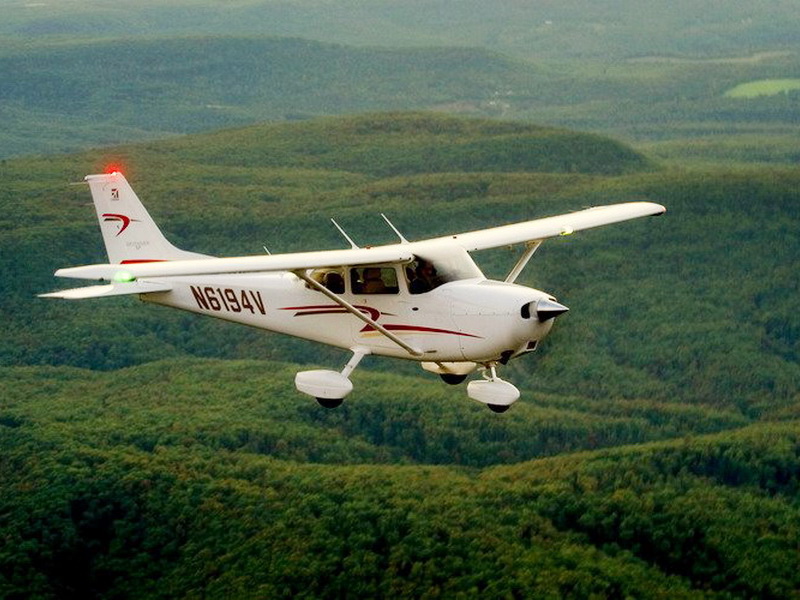 Flying in a balloon, hang-glider or helicopter will allow you to see the unique Braslav and Narochanski lakes, the beauty of the ancient town of Sula, Minsk Sea, landscapes of Minsk - and all this from a bird's-eye view! Such an air walk will bring new emotions and allow you to plunge into the air world of clouds and fresh wind, give a feeling of unlimited freedom. Having chosen such an excursion, foreign guests will be able to see any natural and urban objects within a radius of 50-70 km in half an hour, saving time and energy at crossings. A great addition to this walk will be a parachute jump.
Experienced skydivers claim that the feeling of free fall is unique, therefore people who have discovered skydiving for themselves return to the airfields again and again. For the first time, professionals advise jumping with a pair with an instructor, but independent jumps are also allowed. The ground training is preceded by a jump where the novice listens to a brief lecture on the structure of the parachute and learns to properly jump from the bollard.
Yachting - is a river or boat trips on a small vessel. Many beginners begin to look at the world differently after they make such a journey. Yachting allows you to take a break from the annoying life and feel free: you lead the ship to where you want, manage it yourself. The International Yacht Center was established on the basis of the Zaslavsky reservoir in ag. Zhdanovichi. Anyone can get under sail regardless of preparation. For those wishing to have the opportunity to undergo additional training in the sea resorts of Europe.
This is an extreme vacation, when participants can stay in the role of the driver of a SUV or bike. Autotourism is, above all, independence in the itinerary and in time. During the race you will have to overcome steep terrain, swamps, rugged terrain. An excellent opportunity to escape from the problems and get a huge amount of adrenaline.
Water trips - a great opportunity to spend a day off or a vacation: see the beauty of the Belarusian nature, actively relax in the fresh air, meet people close in spirit. Ideal for this type of tours are suitable fast rivers of the north of Belarus or flat and unhurried Polesie rivers.         The routes are confined to the cultural monuments of the country, including swimming, picnic, games in the fresh air. This type of holiday will be suitable for corporate groups as an option to hold a corporate party for team building, for ecotourists as an opportunity to watch wildlife, school groups to celebrate graduation or last call, Belarusian and foreign Guests who want to learn more about the Belarusian nature and spend their leisure time actively. The most popular routes for rafting are the Isloch, Viliya, Zapadnaya Berezina, Volk, Ptich, Narochanka, Berezina rivers, which are ideal for one- or two-day rafting and weekend rest. For long trips, larger rivers that are distant from the capital - Pripyat, Stvig, Ubort, Neman, Shchara, Zapadnaya Dvina, Luchesa - will do.
Send request to organize an adventure tour
Advantages of working with PRPUE «Automated tourism technologies»
Complex organization of sporting events;
The company's specialists will fully plan a sports event of any format, taking into account your requirements and wishes for the budget.

Professional assistance and advice;
Years of experience, visiting sports facilities in Belarus, working with an extensive network of suppliers of travel and related services, as well as the continuous improvement of the skills of our specialists allow us to provide competent advice in organizing events and streamlining business processes.

Online booking office with 24/7/365 access ;
Unique online booking system and the presence of modern personal account for the client allow you to follow the work stages on your request in real time, to conduct electronic document flow and at any time ask questions to the company's specialists. All information about your events is stored in your account for the duration of the cooperation.

Convenient information about the stages of work on the order;
At each stage of interaction with our company, you will be informed by means of messages on the electronic order page and in your personal account, e-mail and even SMS. КIn addition, we are always ready to answer you in any mobile application. - Viber, WhatsApp, Skype, Telegram.

Extensive Affiliate Network;
More than 1,200 direct contracts with sports and tourist facilities in Belarus, vast experience allows us to quickly plan and organize a sporting event of any level and complexity.

Best price offers;
Thanks to extensive affiliate network in Belarus our company offers the most favorable rates for hotel accommodation, rental of sports fields, equipment, etc.

Full financial documentation and financial statements;
According to the results of the work on the order, we provide a complete set of accounting documentation, and are also always ready to provide analytical reports for any period of time working on the order.

High service standards.
Careful selection of service providers, an ongoing process of professional development, the availability of our own development and technical support department - all this gives us confidence in maintaining high standards of customer service quality.
Send a request to organize a religious tour