Skydiving
back to the page «Adventure tourism»
Probably every person once in his life had a desire to jump with a parachute: feel free fall, the speed of the oncoming wind and see all the beauty around us from above. Skydiving is an indescribable feeling: joy, euphoria and new emotions that you will definitely like to experience again.
Skydiving can be done both independently and with an instructor. In both cases, before the jump, pre-flight briefing and training will be conducted, and a physical examination will be conducted. The instructor will help to adjust the equipment for growth and give out all the necessary equipment. On the line of the initial inspection your equipment and parachute will be checked again. Only after the instructor is satisfied that everything is ready, you can get on the plane. With an independent jump, additional training is provided, and communication with the instructor is carried out by a radio station built into the helmet - this will help control the parachute while descending and land safely. Jumping with an instructor and independently differ also by the fact that in the case of a single flight the jump is made from a height of not more than 800 meters, and in a pair - from a height of about 2 700 meters.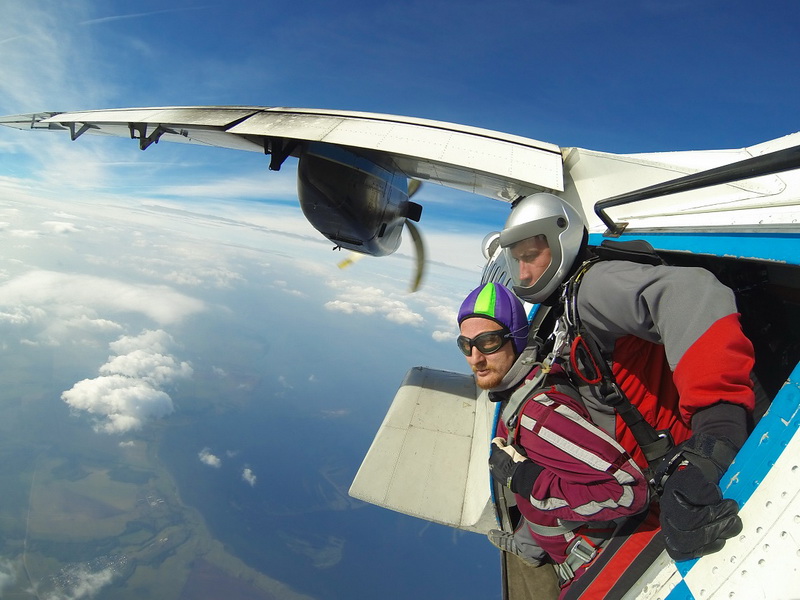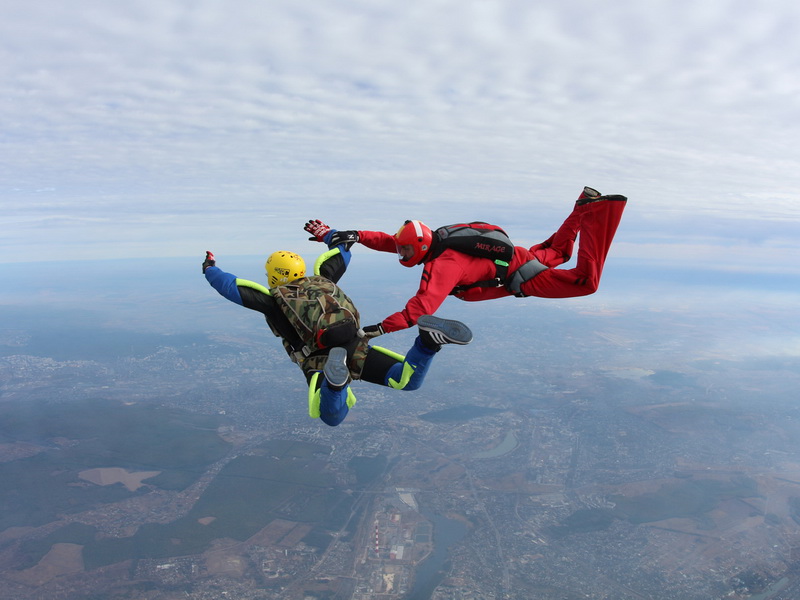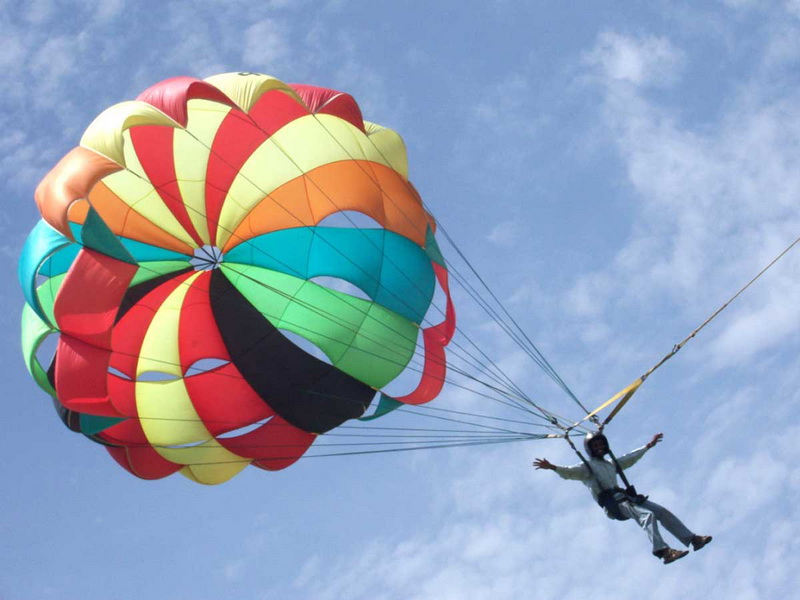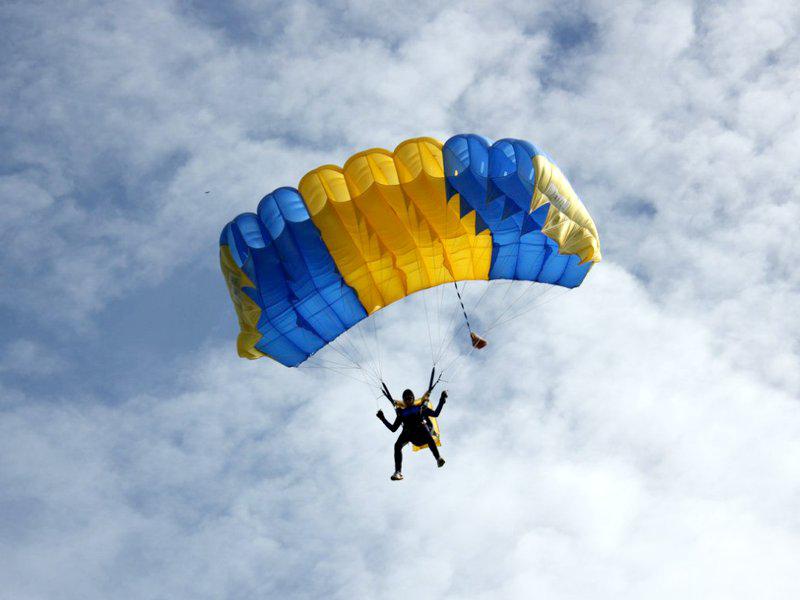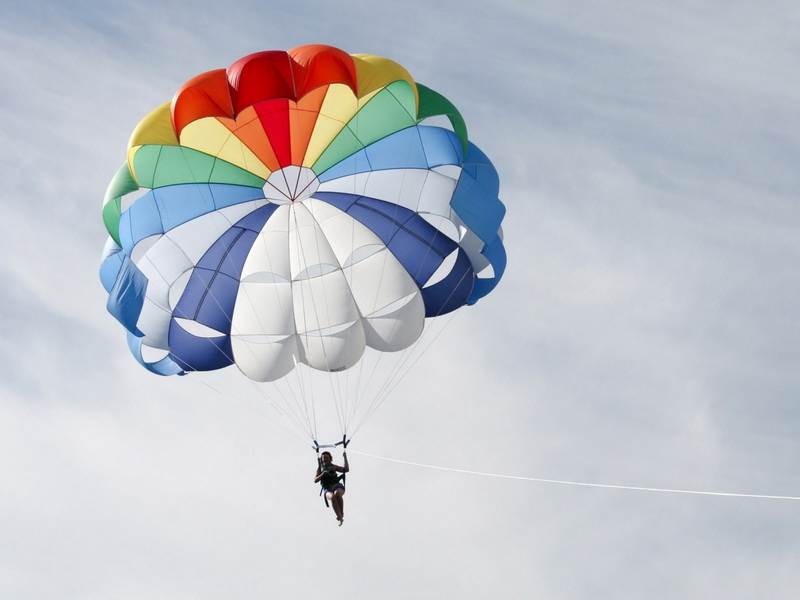 To jump with a parachute in Belarus in tandem with an instructor or independently, invite the following aeroclubs:
Minsk aeroclub «Borovaya». To combine a jump with a parachute You will be able with the visiting of museum of aviation technics.
Minsk aeroclub «DOSAAF named after S.Gritsevets»;
Mogilev aeroclub «DOSAAF named after A. Kulagin»;
Grodno regional aeroclub;
Vitebsk flying club «DOSAAF named after A. Gorovets»
The organization the skydiving is available on condition of booking tour or corporate event.
Skydiving will be a great addition to air tour.
To book a tour with skydiving