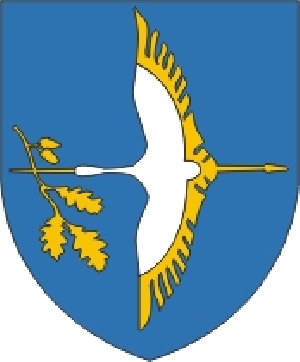 Stolin
Photo - Stolin
Location - Stolin
The Stolinsky area is located in the northeast of Brest region and occupies the territory of 3,4 thousand sq.km. Borders with Pinsky and Luninetsky areas of Brest region, Zhitkovichsky and Lelchitsky areas of Gomel region, in the south – on Ukraine.
reveal all text
History of the development - Stolin
The first written mention of Stolin is dated of 1555 which is considered an official date of the basis of the city. In this time Stolin was the large centre of Chassidic movement, Jews have left after themselves a considerable cultural heritage in there. Now Stolin is a small city with developed food and woodworking industry. Monuments of city architecture here have not bad remained.
reveal all text
Tourism potential - Stolin
The city is in 257 kilometres from Brest on a highway Pinsk - David-Gorodok. Highways depart from Stolin to Pinsk, David-Gorodok, Dubrovitsa (Ukraine). In several kilometres from Stolin there is the railway station Goryn through which takes place a trunk-railway Lvov - Sarny - Luninets - Baranovichi - Vilnius.
reveal all text