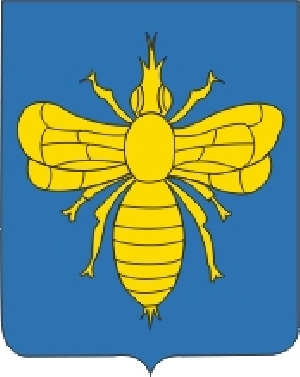 Klimovichi
Photo - Klimovichi
Location - Klimovichi
Klimovichi is the administrative center of the Klimovichi district of the Mogilev region. The city is located on the Kalinitsa River, 124 km from Mogilyov, 344 km from Minsk and 40 km from the border with the Russian Federation. The Klimovichi are connected by roads with Kostyukovichi, Khotymsk and Krichev.
reveal all text
History of the development - Klimovichi
For the first time in written sources, Klimovichi is mentioned in 1581 as a small settlement in the Mstislavsky province of the Grand Duchy of Lithuania. Since 1720, the Klimovichi were in the possession of the Beletsky clan, and since 1758 - the Golynsky clan. As a result of the first division of the Polish-Lithuanian Commonwealth in 1772, the Klimovichi became part of the Russian Empire. In 1781, the city was granted a coat of arms. According to statistics by the end of the XIX century. In Klimovichi there were three leather factories, five primary schools, a hospital, a pharmacy and a library. The population was about 4,700, half of which were Jewish.
In 1921, the Orsha-Unecha railway station was opened in Klimovichi. Already in 1924, Klimovichi was granted the status of a district center. In the period before World War II, the population of the city was 9,500 inhabitants. During the war, the city was occupied by German troops from 1941 to 1943. During the German occupation, a Jewish ghetto was created in Klimovichi, in which most of the region's Jewish population perished. After the war, the city was actively restored and developed, but in 1986, due to the accident at the Chernobyl nuclear power plant, the Klimovichi fell into the zone affected by radioactive contamination.
Today Klimovichi is a modern city with a developed industry. The city has a half-dozen industrial enterprises, several educational and cultural institutions.
reveal all text
Tourism potential - Klimovichi