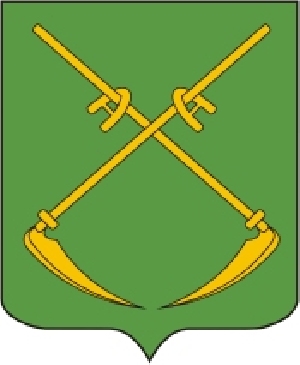 Senno
Location - Senno
Senno is the administrative center of the eponymous district of the Vitebsk region. The city is located on the southern shore of Lake Senno, 58 km from Vitebsk, 65 km from Orsha and 213 km from Minsk. Highways that connect the city with Bogushevsk, Chashniki, Beshenkovichi and Tolochin pass through Senno.
reveal all text
History of the development - Senno
The first written mention of Senno dates back to 1442. At that time, the place was part of the Grand Duchy of Lithuania. Since the first half of the seventeenth century, Senno belonged to the Sapieha clan, and from the second half of the eighteenth century to the Oginsky clan. As a result of the first division of the Polish-Lithuanian Commonwealth in 1772, Senno became part of the Russian Empire. In 1860, the city almost completely burned down as a result of a strong fire that destroyed all wooden buildings. According to the First All-Russian Census of the Russian Empire in 1897, about 4,100 people lived in Senno. Already in the early twentieth century. In the city there were more than a dozen industrial enterprises, a printing house, two hospitals and a library.
In 1919, Senno became part of the RSFSR, and in 1924 - part of the BSSR. On July 6, 1941, German troops occupied Senno, but on the same day, as a result of a counterstrike, was released by the Soviet army. On July 9, 1941, German troops had finally occupied the city. During World War II, a Jewish ghetto operated in Senno, during which almost the entire Jewish population of the city and region was destroyed during its existence. The city was liberated from the Nazi invaders on June 25, 1944. Today Senno is a small district center, which has several industrial enterprises and educational institutions.
reveal all text
Tourism potential - Senno
On the territory of the Senno district there are 6 settlements and 3 sites related to the primitive communal system, 24 barrows, and 4 nature monuments - boulder stones, among which is the second largest boulder in Belarus - Devil's Stone, located near the village of Voronino. In the village of Staraya Belitsa there is a post office building of the end of the XIX century, as well as a manor with a landscape park of the 2nd half of the XIX century. Not far from Senno there is an Iron Age fortification. In the city itself of interest is the regional museum of local lore, located in the building of the former territorial council. The museum exposition tells about the history of the Senno region from ancient times to the present day.
You can visit Senno on the way to Orsha or Vitebsk.
reveal all text