About the project
Welcome to the Belarusian excursion portal Ekskursii.by!
Internet portal Excursions across Belarus - one of the largest and most successful projects of the Belarusian tour operator «Automated tourism technologies», which provides a convenient service for ordering excursions and tours in Belarus. Using the Internet portal Ekskursii.by traveler from any country in the world can online:
book an excursion as a part of the group
book an individual excursion or a tour across Belarus
get complete and reliable information about Belarus, its sights and museums
Ekskursii.by - most complete resource on tourism in Belarus, where in addition to being able to order a detailed descriptions and photos are presented of:
200 excursions and tours across Belarus
1250 attractions
258 museums
146 settlements
Discover the diversity of cultural, historical and architectural values of Belarus, get acquainted with its traditions, look at the unique museums and tourist complexes! The routes of our excursions will give you unforgettable emotions and allow you to truly enjoy your stay in Belarus. Team work of excursions sales department, proven routes, only professional certified guides and comfortable transport make our excursions and tours in Belarus the best in the tourist market! We have the best deals on excursions in Minsk, Brest, Grodno and iconic tourist centers with real reviews from our customers!
On the main page of the Internet portal Ekskursii.by most popular excursions in Belarus, the schedule of group excursions, offers for corporate groups and individual tourists, various tours across Belarus and seasonal offers are presented.

Online Booking System
Allows you to quickly place and check the order, get an instant confirmation on group excursions and immediately make online payment by credit card. An individual order page and personal account, all available means of communication, round-the-clock support 7 days a week are available to our clients.

Schedule of group excursions
Here you will find information about the time, date and cost of group group excursions, which anyone can join! Up-to-date information on availability and the possibility of instant online payment by credit card is a distinct advantage of Ekskursii.by.

Individual excursions
Traveling with family or a small friendly company? The main advantage of the custom-made excursions is the opportunity to enjoy the trip slowly, because the most comfortable conditions are created here for you — the topic of the excursion, the time and place you start, and the work of the guide is completely dedicated to you. Choose from ready-made offers or book a unique tour for your family, friends or a foreign delegation.

Tours to Belarus
We offer you fascinating tours to Belarus lasting from 2 to 7 days, which will allow you not only to see the most popular sights of the country, but to immerse yourself in the Belarusian culture and traditions, get acquainted with its amazing history and incredibly beautiful nature. Our tours include accommodation in comfortable hotels, visits to restaurants of Belarusian cuisine and well-organized transfers.

Search among excursions and tours across Belarus
With it, you can choose an excursion or a tour for specific dates, taking into account the number of tourists, and the built-in filters allow you to choose a tour by subject, duration, type and cost. Brief information about the proposed excursion reflects its route, cost and options included in it. Here you can see reviews about the excursion, the nearest dates and detailed description. Text search helps to find all excursions, tours, attractions, museums, news and other information with the help of the search word.
The Belarusian excursion portal Ekskursii.by is the faithful assistant of the traveler! On more than 270 000 pages of the Internet portal you will find a lot of informative and useful information that is strictly systematized and user-friendly. For each tour, attractions, museums and cities on the site created a separate page with a clear structure.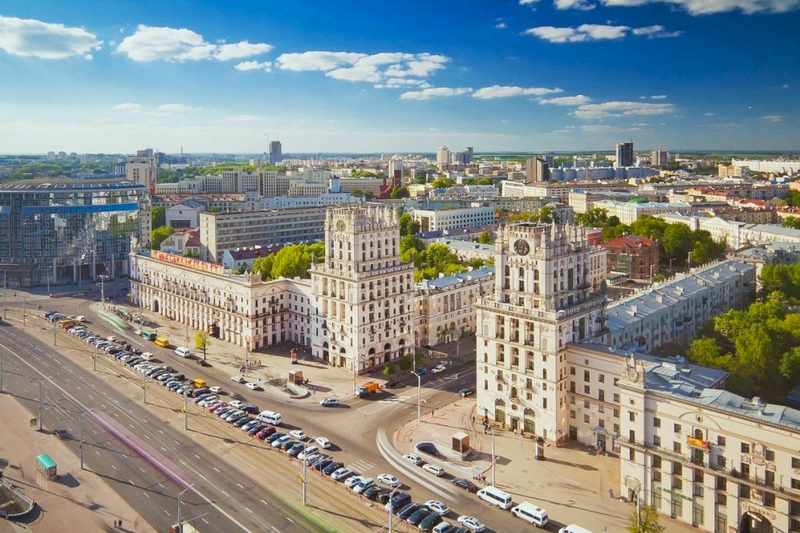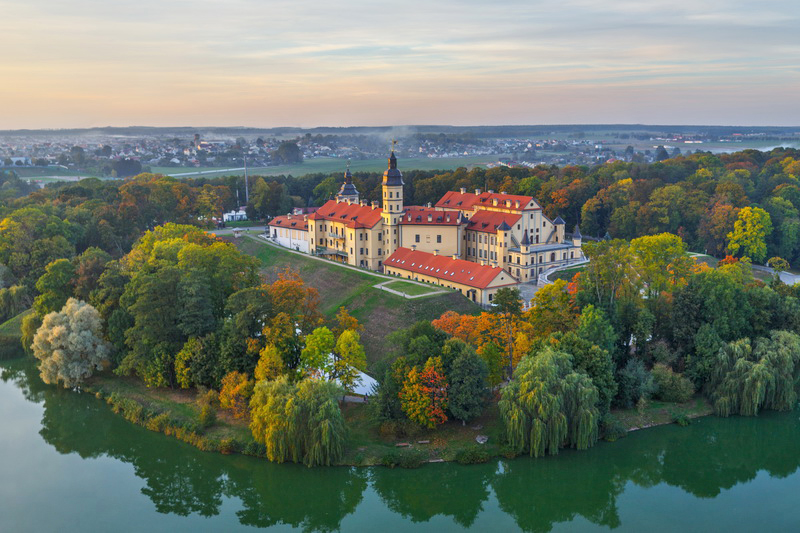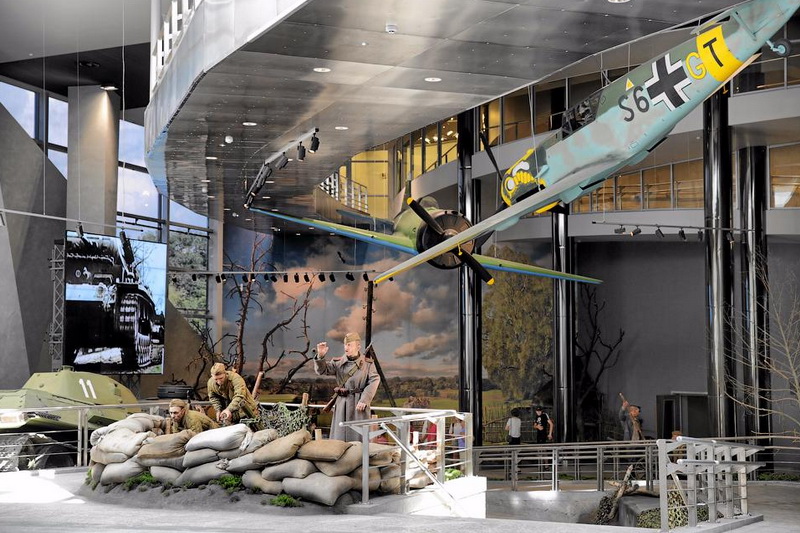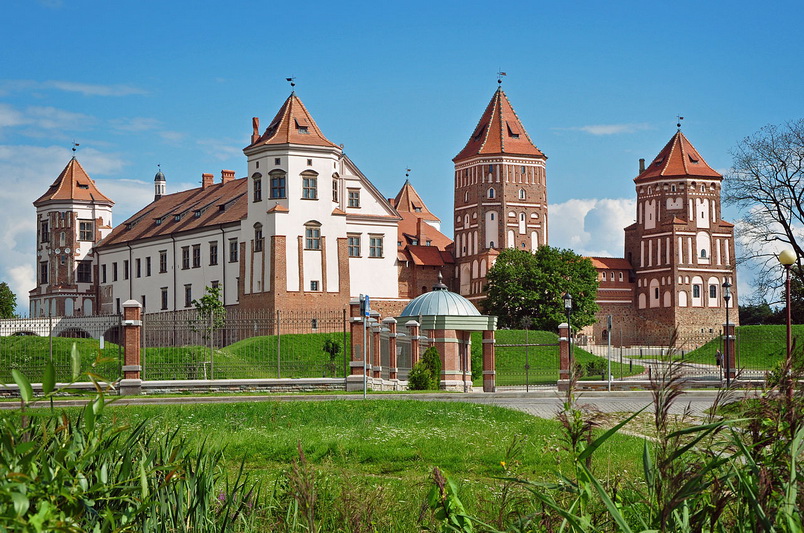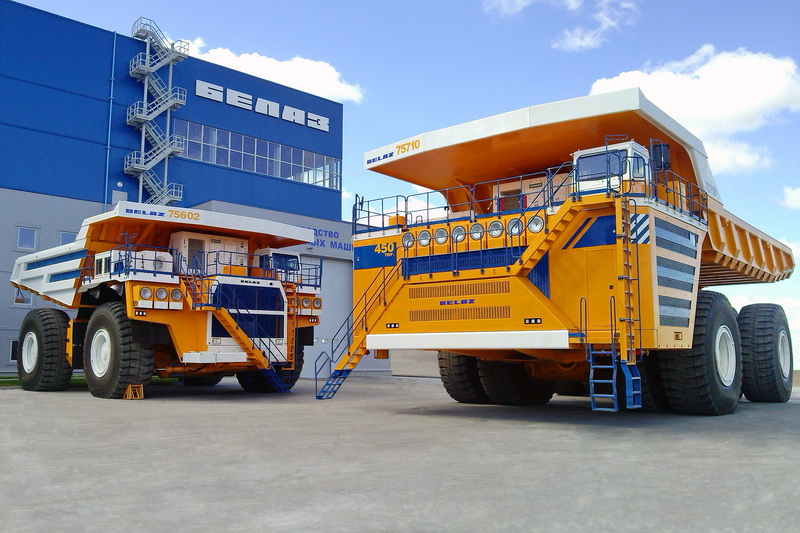 On the page of excursions You will find the trip itinerary and a map, a description of the excursion, a schedule of group excursions with the cost, time and availability, the cost of the excursion for corporate groups and individual tourists and information about the included services, a detailed excursion program and feedback from our customers about it.

Description page of attractions is complemented by bright and colorful photographs, a schedule of group excursions during which you can visit this object, as well as options for individual and corporate excursions, the route of which includes the selected attraction. Here you will find a map and coordinates of the object, and you can also book a tour.

Those who love detail and accuracy will love the page Museums. Here you can find information about the history of the museum, its main expositions are described in detail, a working schedule, location, photographs and, of course, the opportunity to book an excursion with a visit to the selected museum.

Description page of cities and small, but significant settlements, will tell about the history of the city and its tourist potential. Here you will find information about the main sights and events of the city, you can look at the photos and determine for yourself a list of objects to visit.
For the convenience of users of the Internet portal Excursions across Belarus the main page contains the most interesting and useful information about tourism and excursions across Belarus, which will help you plan your vacation and generally prepare for a trip to Belarus. Here you will find offers in various areas: excursions to factories, plants of Belarus, excursions with a boat trip, excursions with water park or unusual excursions with animation.
The section on tourism in Belarus will offer you ideas for gastronomic tours in Belarus and will tell about her national cuisine, popular types of adventure tours in Belarus, activities and extreme entertainment. This section also contains information about pilgrim and religious tours, assistance is offered organization of tours for fans, sports competitions and training camps, as well reception of business delegations and organization of corporate events.
The section useful information is your main tool when preparing for a trip to Belarus, here you will find all the necessary information - from visa formalities to ideas about where to go shopping and what souvenirs to bring from Belarus.
Follow our news, subscribe to our accounts on social networks, get to know Belarus together with Ekskursii.by!