In 2020 the Republic of Belarus celebrates the 75th anniversary of Victory in the Great Patriotic War
Belarus was the first country, which was attacked by the Nazi invaders in June 1941. The Second World War involved 61 states of the world and became the most terriable in the history of mankind, claimed about 50 million lives, it changed the political map of the world and the history.
During the war Belarus lost every third inhabitant, 209 out of 270 Belarusian cities were destroyed, more than 5,000 villages were destroyed. At the territory of Belarus, the Nazi invaders created more than 260 death camps, conducted over 140 punitive operations, but the Belarusians and the entire Soviet people did not give up, but defended their homeland with all their strength and courage! Everyone, from the old man to the schoolboy, took part in the largest partisan movement in Europe.
When you arrive to Belarus, you will see the sense of the memory of the World War II and how they protect the world conquered by millions of lives ... In Belarus, after many decades, the memory of the heroism of the people is sacred! Every Belarusian family remembers their fathers and grandfathers who fought for freedom. We are grateful to them for our lives!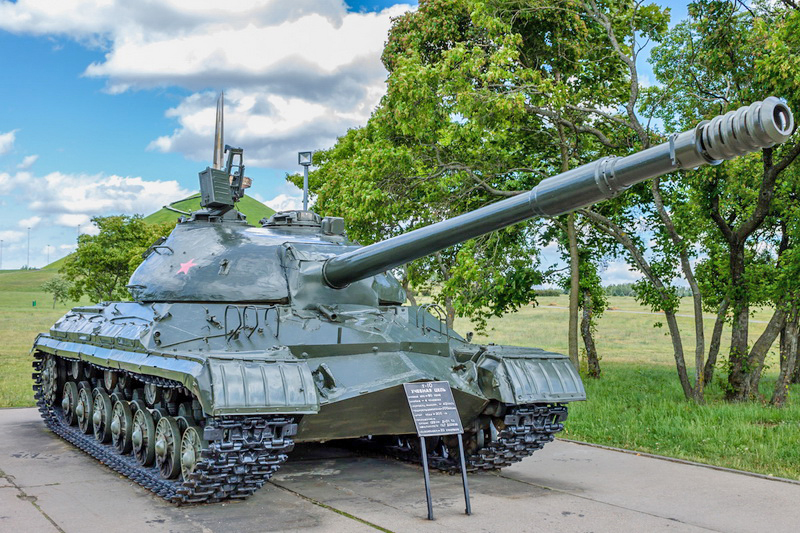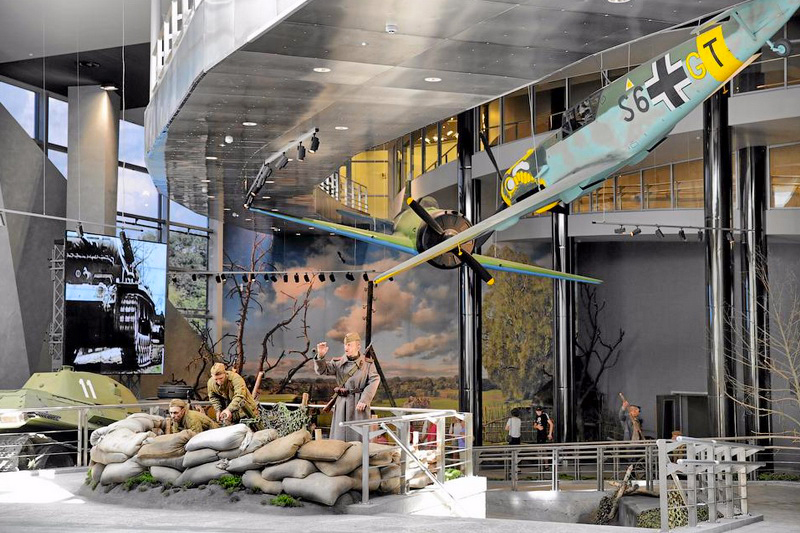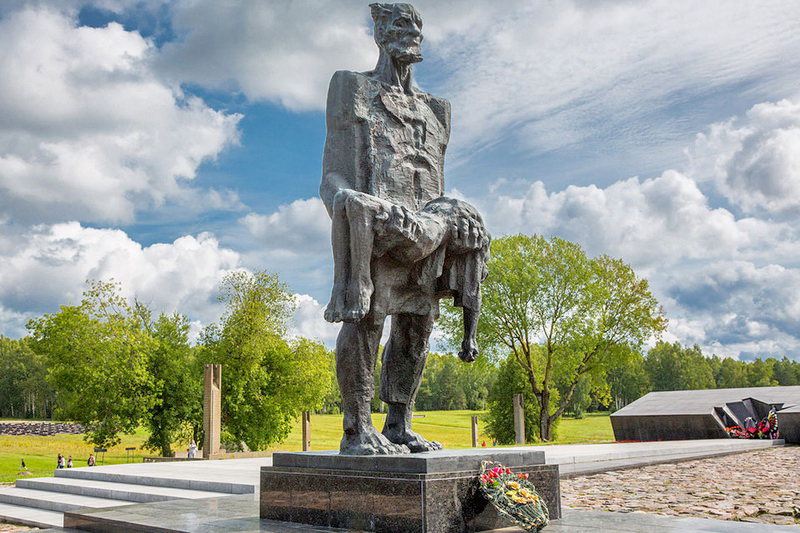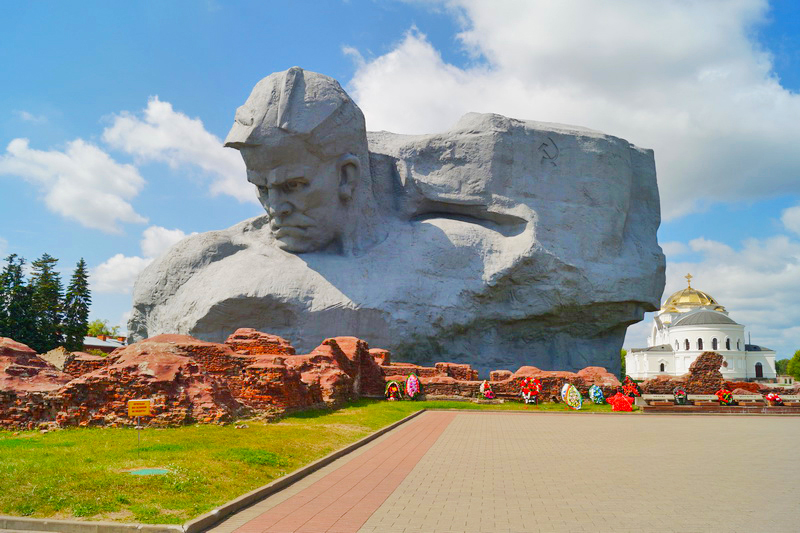 In honor of the 75th anniversary of the Victory in the Great Patriotic War in Belarus a lot of military-patriotic events and memory actions are held, museum exhibits, photo exhibitions, parades are organized, and by the Decree of the President of the Republic of Belarus the medal «75 years of Victory in the Great Patriotic War 1941-1945» was established. Belarusian excursion portal Ekskursii.by offers to pay tribute to the participants of the Great Patriotic War and visit the heroic places of Belarus: a symbol of courage and grief Brest fortress, a memorial to the burnt villages Khatyn, complex Stalin Line with defenses and military equipment, hero-cities Brest and Minsk, as well as other iconic military sights.
During 2020 guests and residents of Belarus can join group tours of Ekskursii.by and learn more about the feat of their grandfathers and fathers!